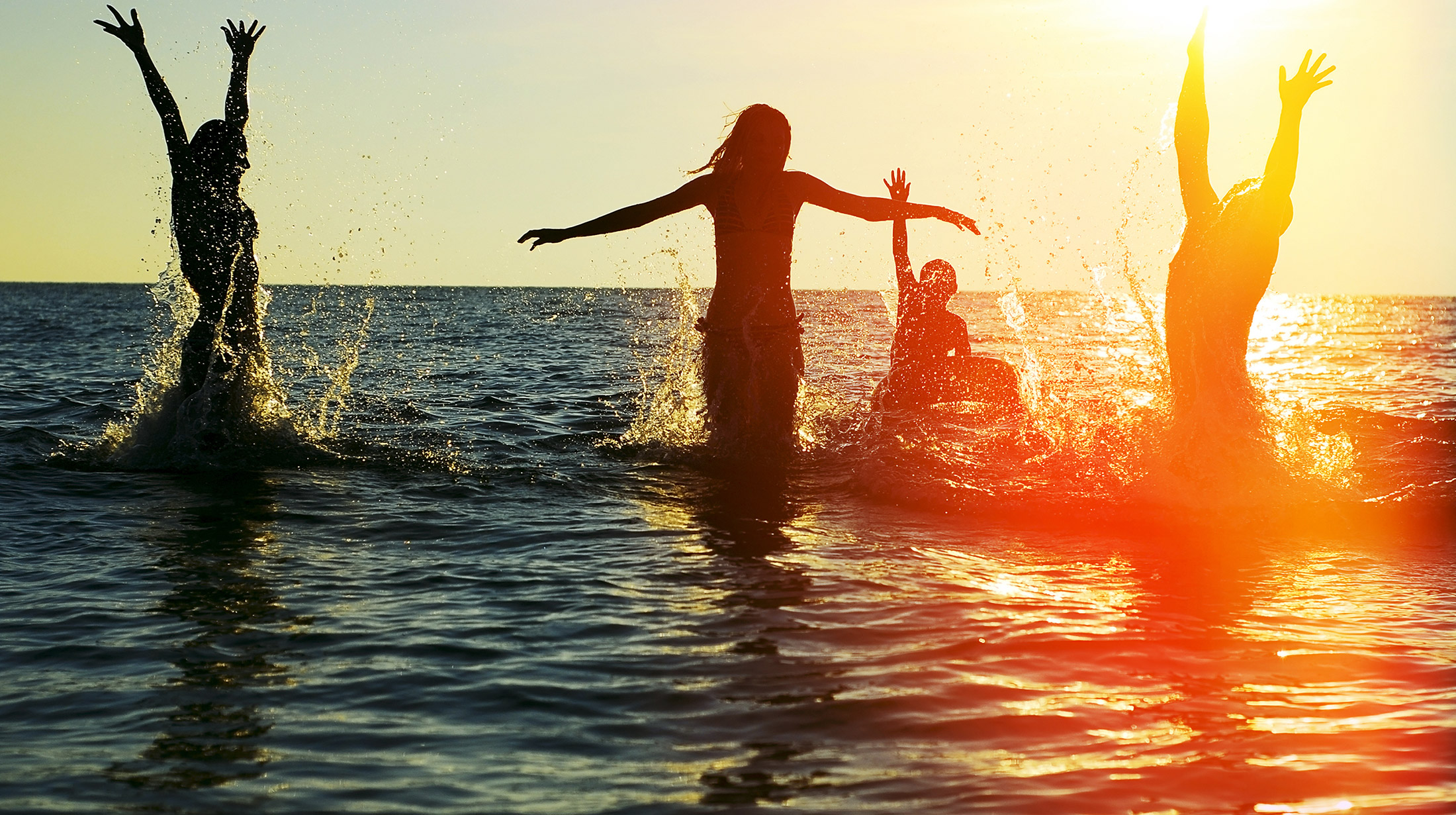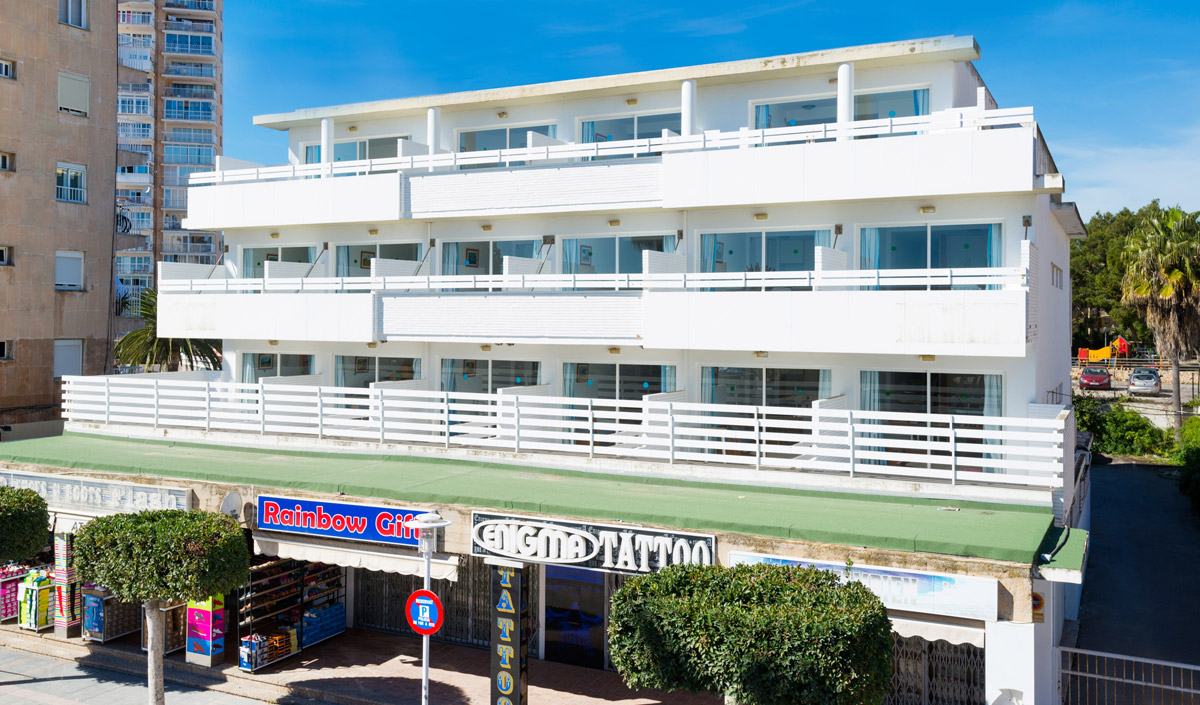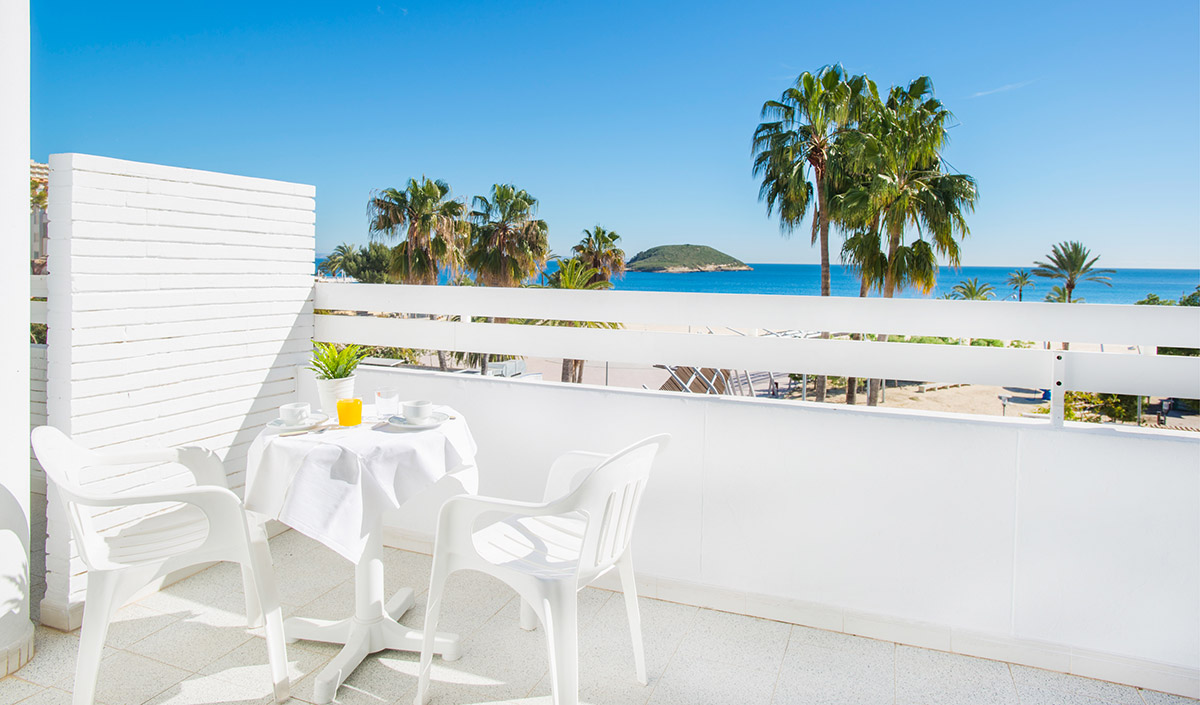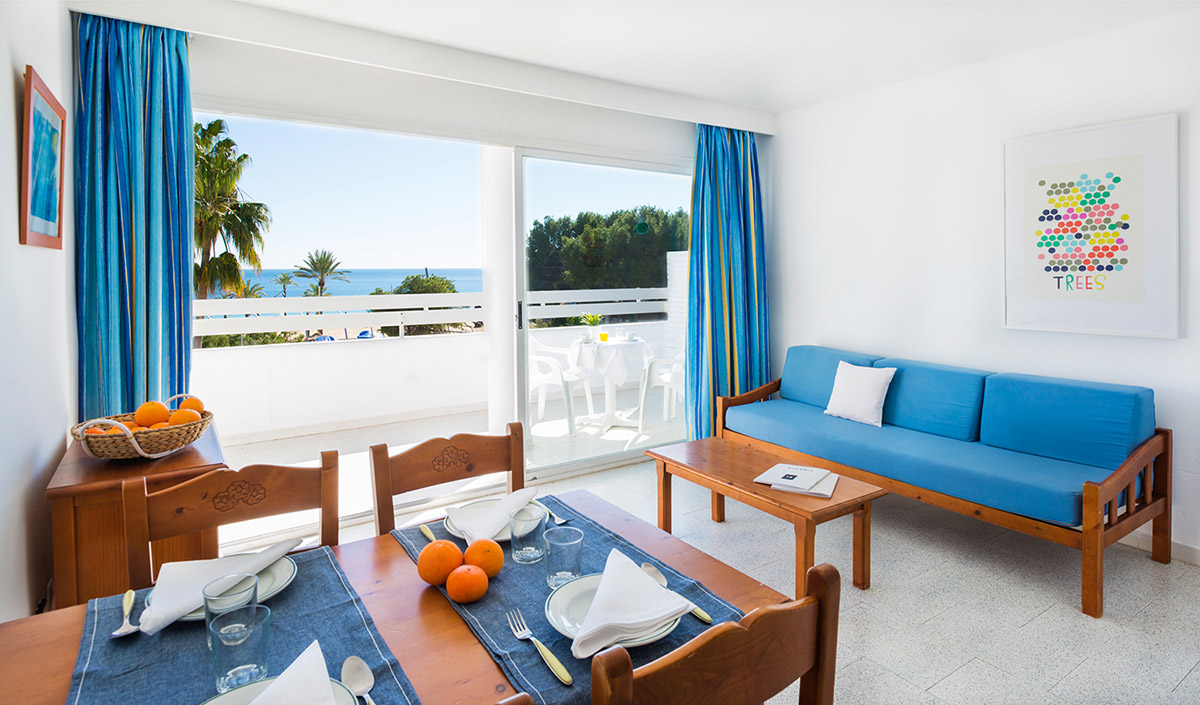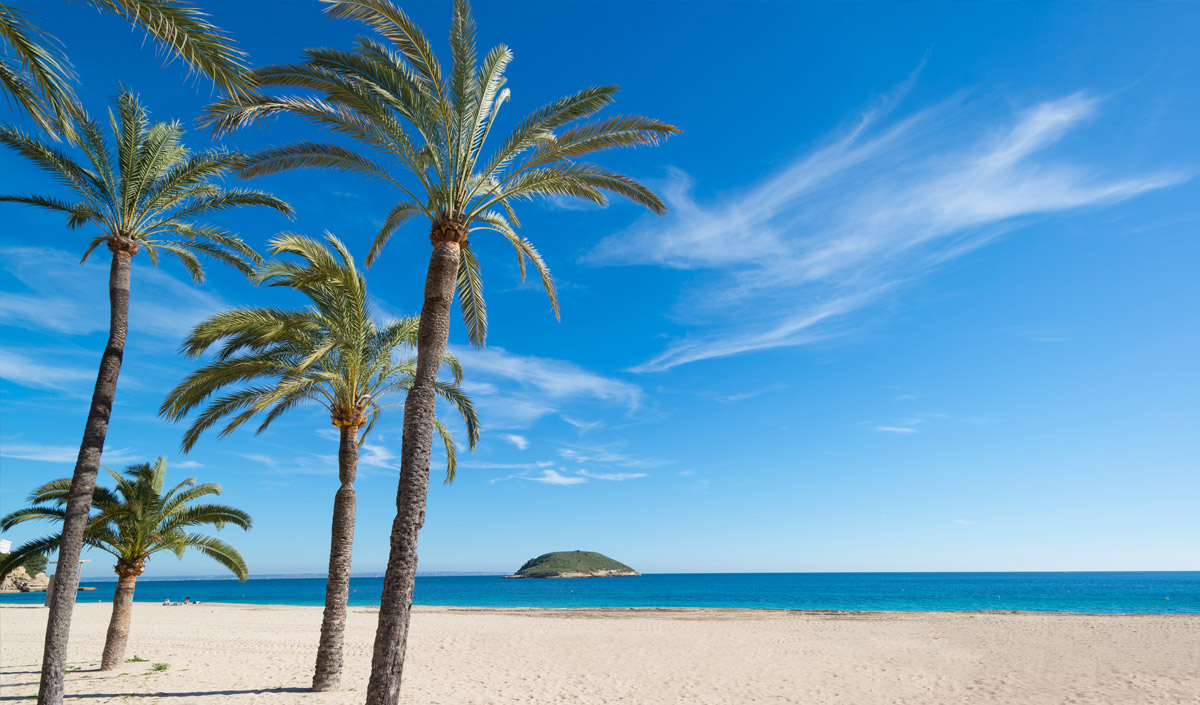 Magaluf Strip Apartments
These apartments complex offers a total of 20 apartments spread over 3 floors. Located in Magaluf, a wonderful touristic resort, 13 km from Palma, with 3 magnificent beaches, commercial centres and great and varied nightlife.
At the heart of various entertainment venues such as boutiques, restaurants and bars, are located in the immediate vicinity.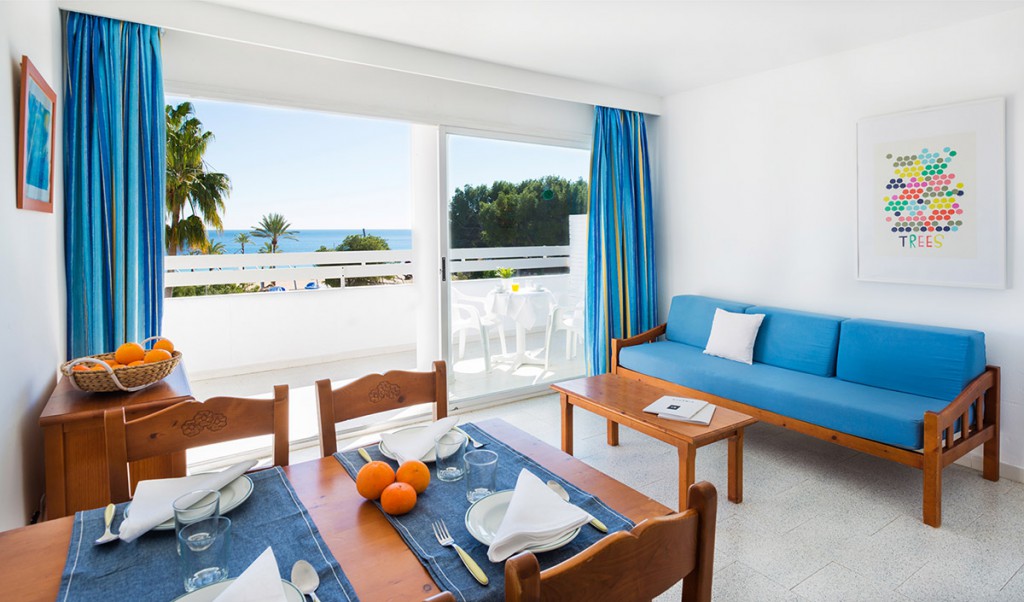 The apartments
The building has 20 apartments, each of them with 1 twin bedroom, safe, fully equipped bathroom, lounge with two sofa beds, kitchenette with fridge, and terrace. 16th of them has a fantastic direct sea view of the beach and the rest have side sea view.
The comfortable and spacious apartment has a simply furnished room with white decor with light wooden furnishings. Providing guests with a tastefully designed living space where one can truly feel at home.
Location
Built in 1986 and renovated in 2006. In addition the hotel has its own car park and lift.
The complex is well situated at the beginning of The Strip close to various entertainment venues, restaurants, bars, boutiques and shops.This property is suitable for those guests wishing to have a lively holiday with a party atmosphere, as it is close to bars and discos in the area.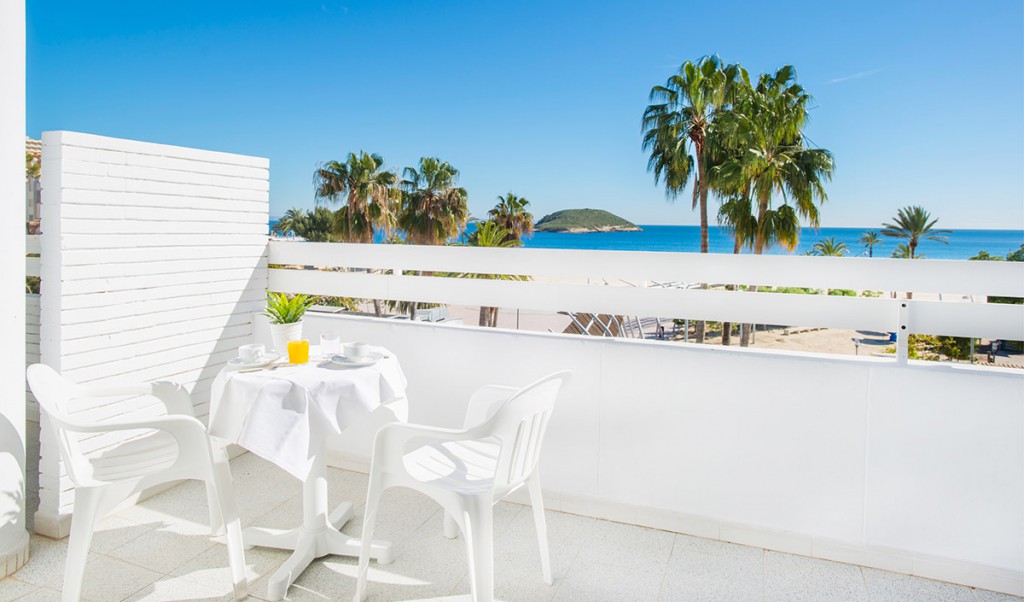 Dirección
Punta Ballena, 3, 07182 Magalluf, Islas Baleares
Tel: +34 971 13 02 12
Mov: +34 616 43 94 74